Wellbeing Assessment Specialist
BA (Hons), PhD (Psychology)
.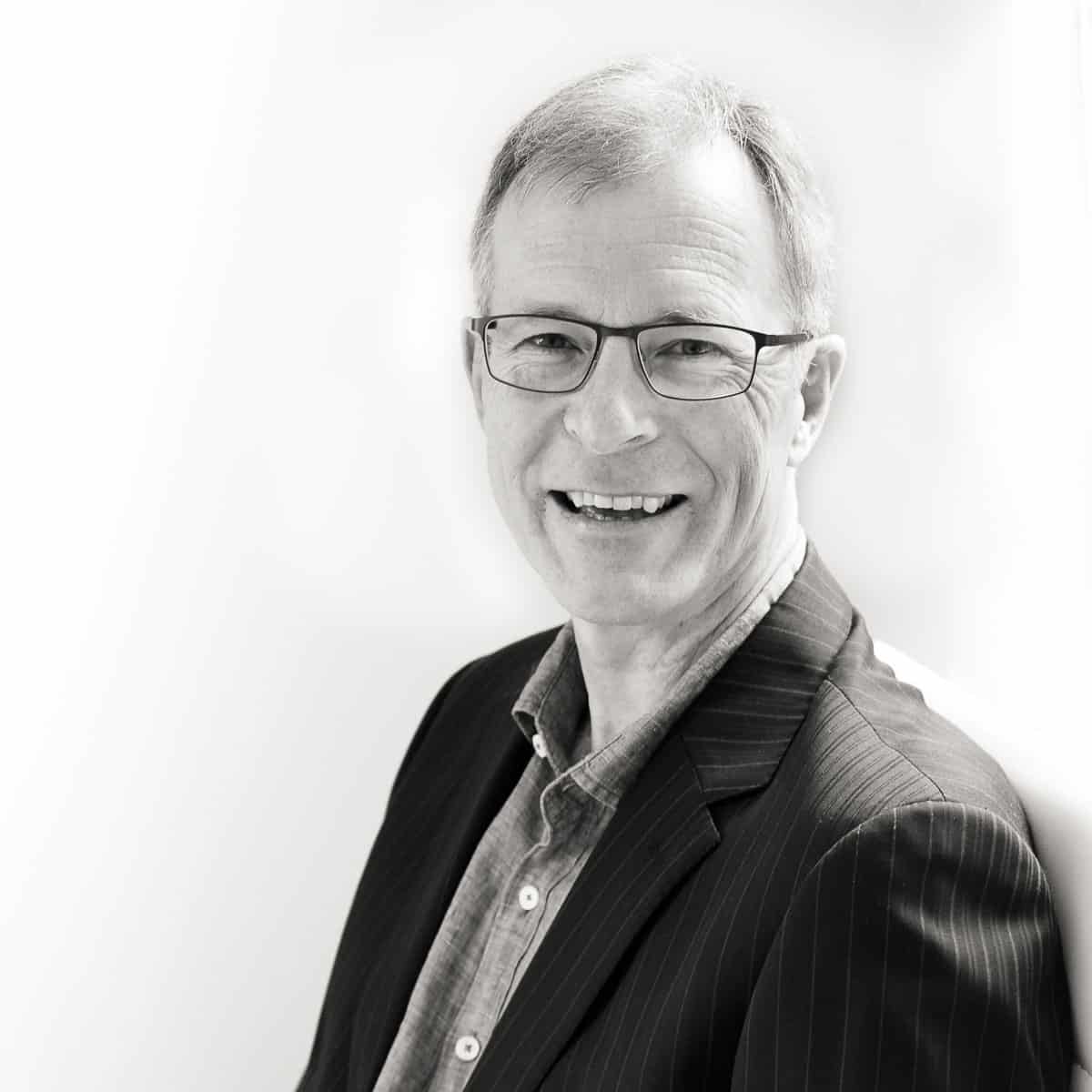 A growing number of workplaces are keen to improve workplace wellbeing, but where is it best to invest? It's Jeremy Robertson's role to find out.
Jeremy began as a clinical psychologist but has spent most of his 30-year career in social research for both Victoria University of Wellington, the University of London and New Zealand government departments.
Jeremy's focus is on delivering the Umbrella Wellbeing Assessment, an online wellbeing assessment tool for workplaces. The assessment begins by surveying teams to assess their perceptions about wellbeing at work and where they would like improvements.
From the survey findings, Jeremy and his team write and present a report on where the organisation is at in terms of wellbeing – and, importantly, how staff view wellbeing within their workplace.
"The survey is completely confidential and because we, as an outside organisation, conduct it, staff are very honest. The assessment tool offers organisations a solid baseline of the main issues, which means they can put effort and investment in supporting their people where they know they need it."
"The Umbrella Wellbeing Assessment explores aspects of the workplace that evidence shows are important to wellbeing. It not only provides a practical guide for individual workplaces, it is also a rigorous way for each organisation to measure change over time and, overall, to understand New Zealand workplaces better."
Contact Umbrella for an inspirational speaker on mental health, practical tips and solutions for improving employee wellbeing and healthy workplaces. Our presentations and keynotes are often described as a conference highlight.